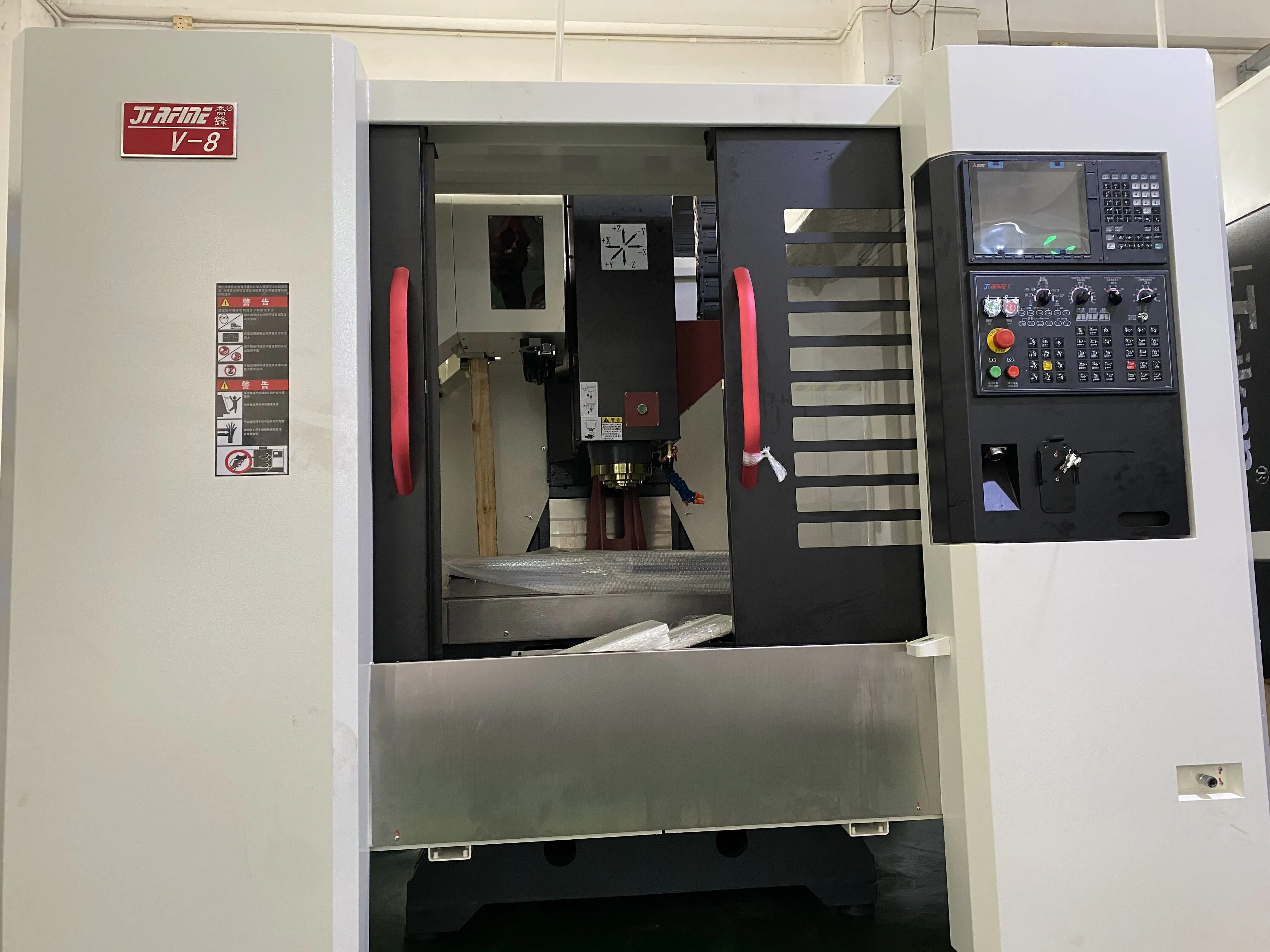 Although this year is the stage of virus outbreaks, we are accelerating the upgrade of new CNC equipment to meet the growing demand of customers.
LK Tools have advanced production equipment and are constantly updated every year.
We have some production equipment that other manufacturers do not have.
Today LK has the latest CNC equipment, the first is currently the latest Mitsubishi system M80, with 24 tool magazines, the speed is 12000RPM, the accuracy can be +/- 0.001mm,
high-end parts customized processing production, rapid small batch production processing is our advantage,
welcome New and old customers visit our factory and guide, LK is your best partner.