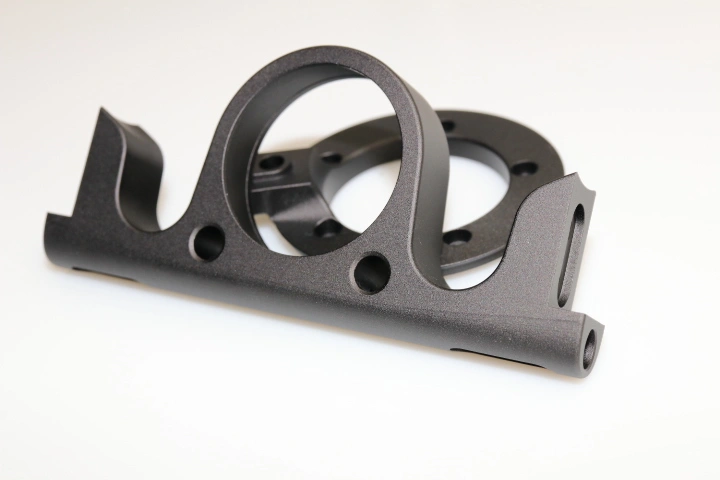 Since the global virus is getting worse and worse, I hope you and your family and friends are all very good and in good health.
China has been slowly getting through this pandemic and getting an all-clear.
We insist on wearing masks, protective glasses and disinfecting 4 times a day.
Good habits will build a great team to help you grow your business.
LK is One Stop For Your Prototyping And LOW-VOLUME Manufacturing Needs.
If you're ready to start your next project, please contact us today for a quote.
#ken@lk-tools.com #chinamanufacturing #manufacturing #engineering #rapidprototyping
#lowvolumemanufacturing #production #coronavirus #ncov2019 #injectionmolding
#machining #diecasting #turningparts #machiningparts #prototypesamples
#oemparts #lightsaberparts#5axiscncmilling #atvparts #robertparts