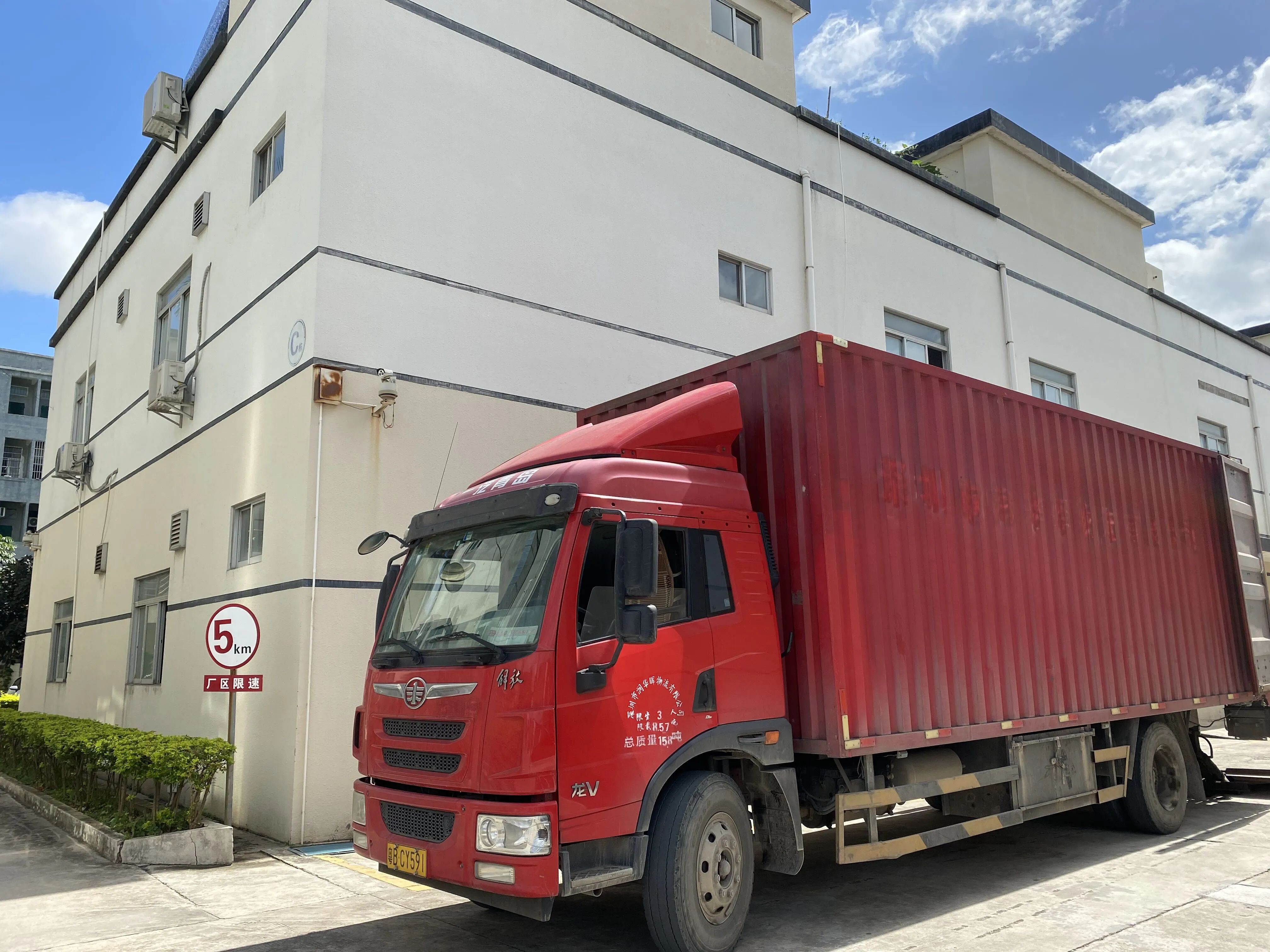 As we head into the hot summer months and the virus is not quite over, the LK team is busy every day helping customers with a variety of product custom processing solutions.
Helping customers choose the right materials and processes, saving them more time in product development and reducing production costs and risks.
LK is specializing in custom metal and plastic part fabrication for 20 years.
LK will always be your best partner!!!
Welcome to LK !!!