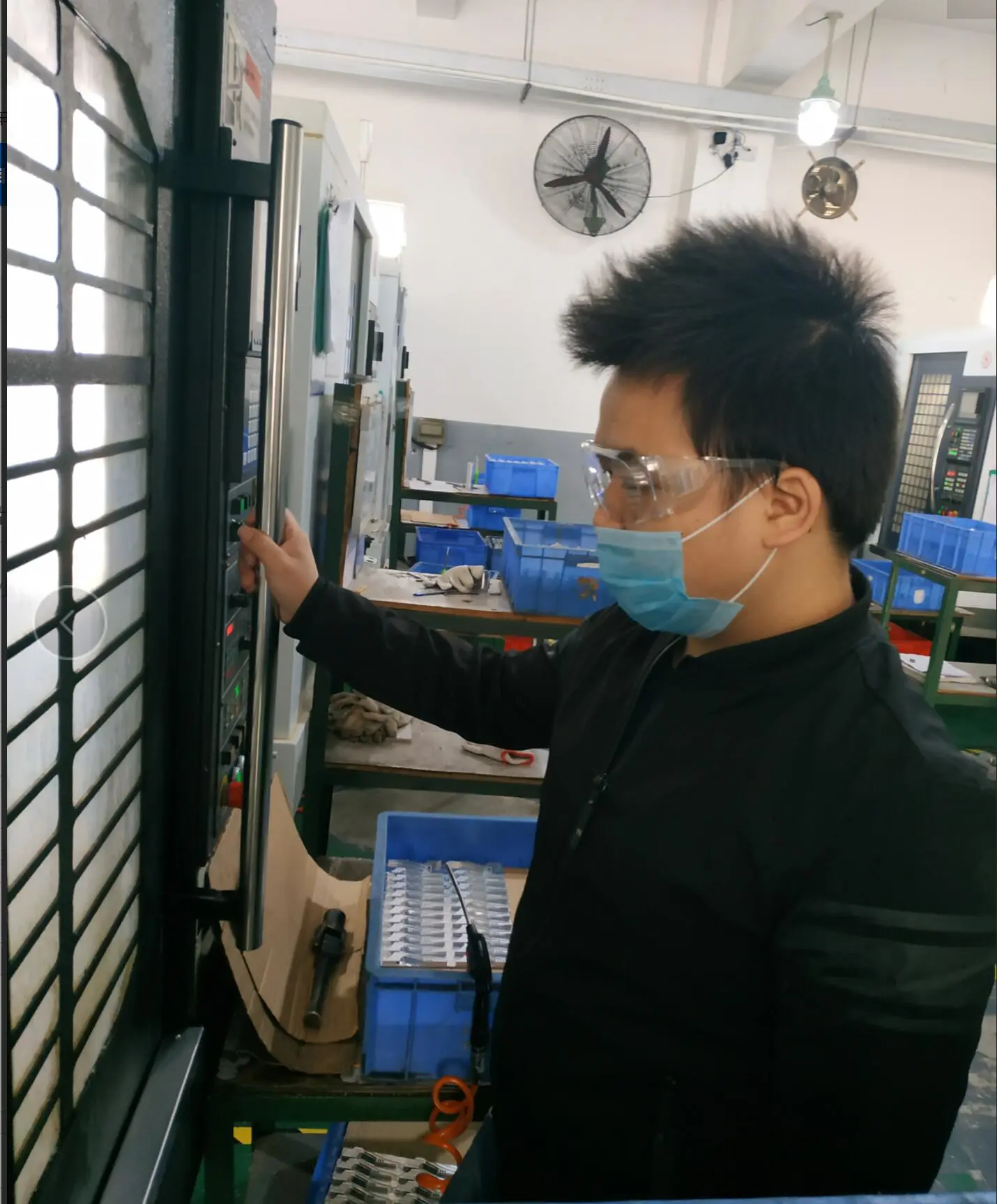 New week, new start. Look at the LK team. It is the most professional, most efficient, and abominable virus. It is disinfected 3 times a day.
Every detail will be disinfected to ensure that each of our teams is healthy. Eye protection, every detail is better and more professional. I am proud of my team.
Every day here is shipping. DHL, UPS, FedEx are all running normally. China's top professional mechanical plastic parts processing expert Team,
please rest assured to hand over your project to LK. We will deliver to you with high quality and efficiency, create more efficient costs for you, and better help your business development.
LK is your best partner!